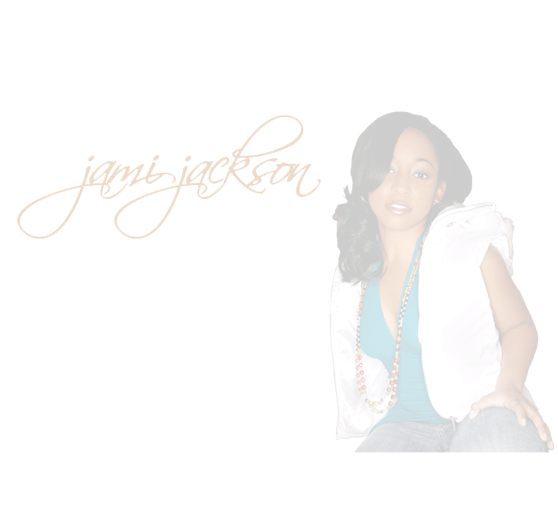 As a special treat for Jami's fans--

Upcoming Performances: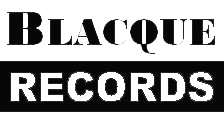 02-21-2009

        Music Under New York

        34th Street Penn Station, LIRR #2

        New York City

        3-6 p.m.  

03-11-2009

        LifeBeat Hearts & Voices Show

        Terrence Cardinal Cooke Center

        New York, NY

        6-7 p.m.  

03-31-2009

        LifeBeat Hearts & Voices Show

        Rivington House, 45 Rivington St

        New York, NY 10002

       7-8 p.m.      

04-25-2009

        Greenevers Spring Festival

        Greenevers Community Center

        Greenevers, NC

        12-3 p.m.        

"This incredibly talented vocalist and songwriter consistently produces performances that inspire , amaze and enliven audiences"

                  LIFEBeat, New York

"Of all performers I have had in the past two years... nobody brings energy out of the audience like her. She knows how to use the whole stage and truly engage the crowd."

                The Write from Wrong Show, New York

Copyright (c) Blacque Records 2007

All Rights Reserved.