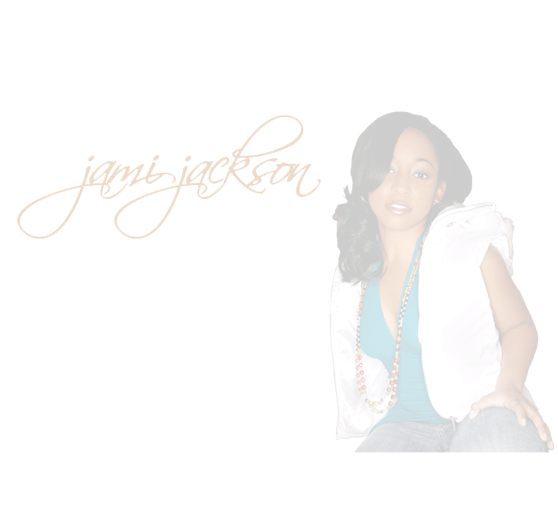 Copyright (c) Blacque Records 2007

All Rights Reserved.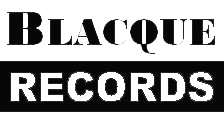 Jami was a regular soloist in the Peace Missionary Baptist Church Spirit of Peace Choir and won a regional contest to record her own song for a charity CD raising money for families in need in the central region of North Carolina.  As a locally and regionally respected vocalist, she was one of a few high school students to attend the North Carolina Governor's School for music and the choice singer of the National Anthem to open the Durham Bulls Baseball games.

Jami honed her skills at several open mics around the Research Triangle area before entering New York City's Columbia University to pursue her educational and musical dreams. In the midst of her studies as a pre-med psychology major, she also developed an interest and passion for the business side of the industry, and set out to learn from experience.  New York became her stage; rousing audiences with her rich rendition of the National Anthem at football and basketball home games; wowing audiences at Kwanzaa celebrations, Black History Month Showcases and campus events.  While dominating the college circuit, she nurtured her gospel roots in a local community church.  She took advantage of New York's various open mic opportunities, singing and performing as much she could, cultivating power in her voice and show.  Tongo Eisen-Martin of the Nuyorican Poet's Café proclaims that nobody brings energy out of the audience like her; and is impressed by her command of the stage and the crowd.  During this highly expressive time, her songwriting was reinvigorated; writing lyrics and creating melodies with the encouragement of her friends and family.   She effortlessly delivered sultry vocals on mixtapes with hip-hop production group of fellow Columbia students, strengthening her arsenal of styles.