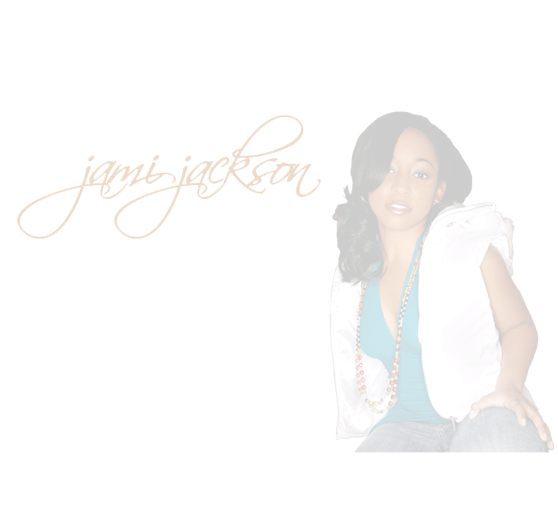 Copyright (c) Blacque Records 2007

All Rights Reserved.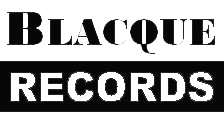 "There's still room to be innovative, good music's not going anywhere."  --Jami Jackson

Jami Jackson--Singer/Songwriter

Hometown:        Durham, North Carolina

Genre(s):            Pop (Pop); Pop/R&B Crossover

Label
:

       Blacque Records
Jami Jackson has always been ahead of the curve.   The Durham, North Carolina native knew at age 5 that she had a natural penchant for singing and music.  Family played a large role in cultivating her talent and setting the path.  At her first gig, her dad encouraged her to sing her favorite song, "Part of Your World" from the Little Mermaid, to a crowd of relatives who were so moved they gave her money on the spot.  Soon after, she was intuitively playing notes on her grandma's piano from a song she just heard.  The natural progression of piano lessons, and singing in the children's choir, as a regular lead, prepared her for the road ahead.

The young songstress continued performing throughout elementary, middle and high school, adding acting and dancing to her repertoire. Jami began to blossom in high school, delving into songwriting as a freshman. Her song and dance troupe performed throughout her state, performing for major North Carolina figures such as Duke University's legendary "Coach K".  Her pure yet soulful voice and infectious appeal were undeniable. 

Closer to Thee at Peace Missionary Baptist Church

River Jordan with Spotlight

Dancin in the Streets with Spotlight