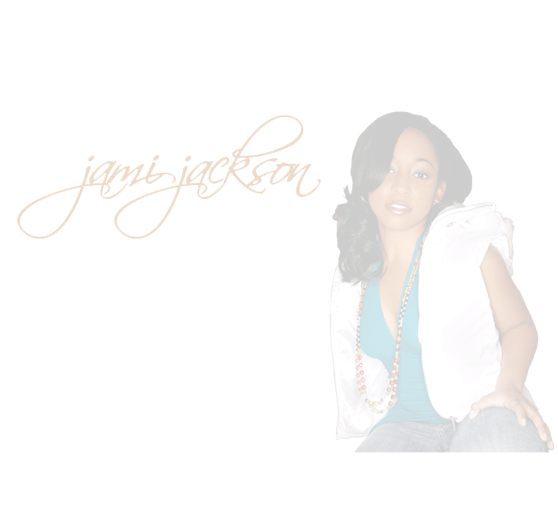 Copyright (c) Blacque Records 2007

All Rights Reserved.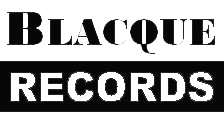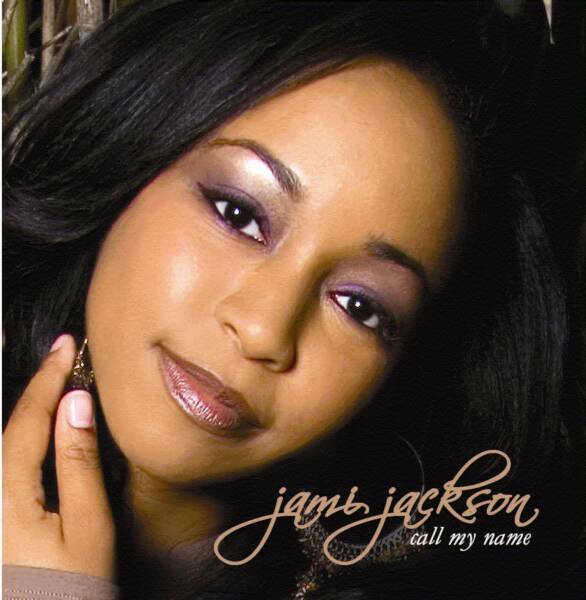 "Get on Jami's VIP List for new music, discounts, free stuff, and the latest info!!"



Jami Jackson is committed to raising awareness of HIV/AIDS. She is a part of a nationwide campaign with MTV U and the Kaiser Foundation, called "Pos or Not", to confront the stigmatism surrounding HIV/AIDS.  A "Pos or Not" campaign commercial that aired on MTV, features Jami Jackson singing her original song, "Sista Girl."  She also was featured along with three other young people, in a BET News documentary called, "Are You Positive" that aired on December 1, 2008, the World AIDS Day. Click on icons to see these videos.